High School Youth Ministry
Lead by Erin Duba  youth@allsaintsfremont.org
Remind app: Enter this number 81010 text this message: @erindu
Instagram: newaygo_catholic
The fall plan will be:
1st Wednesdays ADORATION (6:30-7 younger kids and families) 7PM at All Saints
3rd Wednesdays ADORATION 6:30-7:30 at St Bartholomew
Leadership team
  Family Formation packs will be sent home for families with teens too.
You are all in my prayers, Erin Duba
google ministry number 231-335-7201
Our Teens started their own Podcast, Listen to them share their personal experiences, inspired thoughts and learned lessons!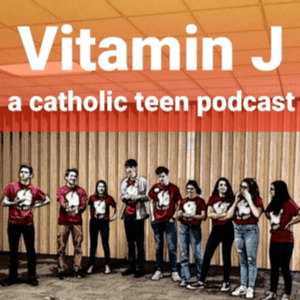 En Español:  https://forms.gle/bBVNd2tCxUjJjTjc6
Religious Education program fee is $25 per child, and Max of $50 per family.
Which may be paid online at our website donation page and choose the fund called "Religious Education program fees."  Here is the link:  https://giving.parishsoft.com/app/giving/stb599211  
Or, drop in collection baskets at Mass labeled with family name and Religious Education Fees.