Newaygo County Catholic Youth Ministry
Youth Ministry Kick Off: Glow in the Dark
Wednesday September 29 at St. Barts 7pm (outside behind the Church)
Come wearing black clothes you are ok getting paint on.
Bring any extra black lights. We will be opening the year with fire, glow paint, and wild games.
Starting in October… Wednesday Life Nights
 1st Wednesday- All Saints … 7pm Life Teen
2nd Wednesday- St. Michaels … 7pm Adoration & 8pm Nerf War
 3rd Wednesday- St. Bartholomew … 7pm Life Teen
  4th Wednesday- Guys Night Out/Girls Small Groups
Stay in Touch/Get the Latest:
Monthly emails: Email youth@allsaintsfremont.org to get on the list
Instagram:  newaygo_catholic
Remind App (Texts): Enter this number: 81010  Text this message: @erindu
Text/Call Ministry number: 231-335-7201
Save the Date:
 Sunday November 14 Northwest Deanery Youth Rally: Rekindled  1-7pm @ St. Simons Ludington
(Carpools available)
December 3-4 High School Girls Retreat @ All Saints Fremont
Our Teens started their own Podcast, Listen to them share their personal experiences, inspired thoughts and learned lessons!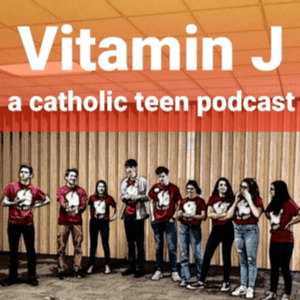 En Español:  https://forms.gle/bBVNd2tCxUjJjTjc6
Religious Education program fee is $25 per child, and Max of $50 per family.
Which may be paid online at our website donation page and choose the fund called "Religious Education program fees."  Here is the link:  https://giving.parishsoft.com/app/giving/stb599211  
Or, drop in collection baskets at Mass labeled with family name and Religious Education Fees.