Newaygo County Catholic
Youth Ministry
Stay in Touch/Get the Latest:
Monthly emails: Email youth@allsaintsfremont.org to get on the list
Instagram:  newaygo_catholic
Remind App (Texts): Enter this number: 81010  Text this message: @erindu
Text/Call Ministry number: 231-335-7201
Youth Ministry Calendar
6:30-8:30pm
1st Sundays: St Bartholomew
2nd Sundays: Leadership
3rd Sundays: St Michaels
2nd Wednesdays: Adoration + Nerf War@ All Saints
4th Wednesdays: Small Group + Adoration@ St Barts
NET Dates
 Wednesday November 2 nd (All Saints?)
 Sunday November 6 th (St Barts)
 Sunday December 11 (2 nd Sunday)
 March 3/22 or 4/19 (St Michaels)
Need: NET Housing + Food committee
Potential Dates
 December Girls Retreat?
 December Nativity Retreat?
 January 27-28 Winter Retreat
Mission Trip: July 2023
We will be holding 2 informational mtgs soon
Fundraising will begin with the Poinsettia Sale
Saturday February 18: Cinnamon Roll Bake
Sunday February 19: Cinnamon Roll Sale
Our Teens started their own Podcast, Listen to them share their personal experiences, inspired thoughts and learned lessons!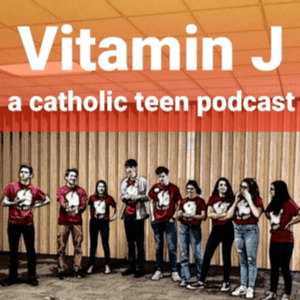 En Español:  https://forms.gle/bBVNd2tCxUjJjTjc6